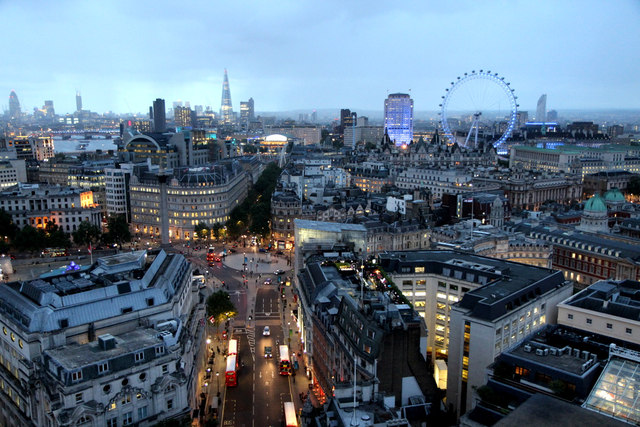 Interested in interning abroad this summer? Come to one of our many upcoming info sessions. They are a great place to get a brief overview of your internship options through the Office of Study Abroad and to get your questions answered. Hope to see you there!
If you're hoping to go to Asia, contact us about the Freeman Scholarship to help you get there. Be on the lookout for another blog post coming up about this new opportunity!
Here is a list of our upcoming info sessions:
Internships in Kazakhstan
Tues., Feb. 3rd, 4:00 PM
Alcove F, Kansas Union
Internships in London & Sydney
Wed., Feb. 4th 12:15 PM
122 Summerfield
Pizza provided!
Internships in Internships in Shanghai and Hong Kong
Wed., Feb. 4th at 4:30 PM
202 Stauffer-Flint
Cookies provided!
Internships in Dublin & Madrid
Thurs., Feb. 5th at 4:00 PM
Jayhawk Room, Kansas Union
Cookies provided!