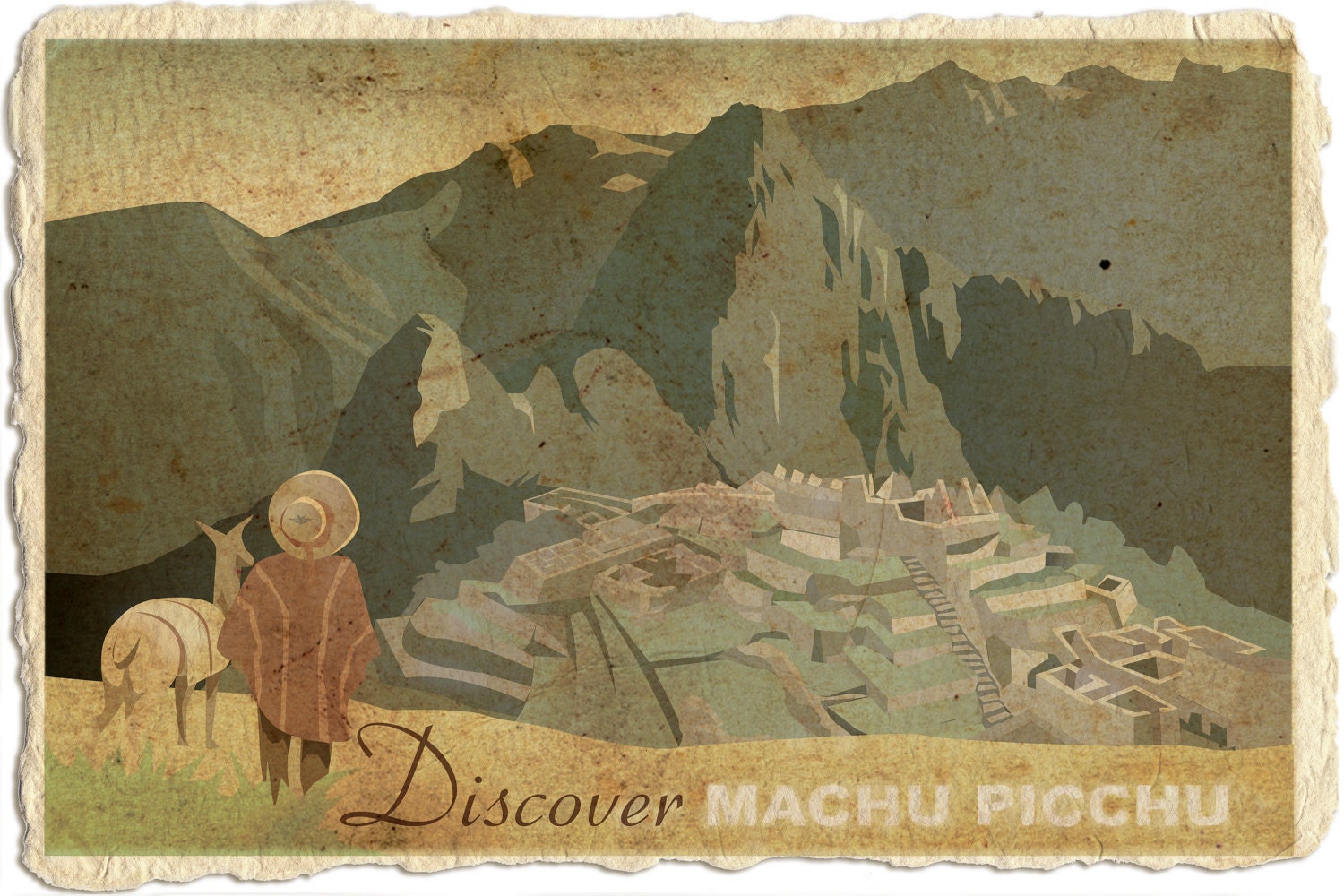 So you've decided you want to travel somewhere, but you aren't sure where. Here's how to get from "traveling sounds cool" to "I just had the best experience of my life."
1. Get a passport. Passports can take up to 3 months to process, and you don't want to be worried about it arriving before you get on that international flight.
2. Determine a budget. How much will you have saved up? Are you going to have any extra spending money? How long do you want to be away? Where do you want to travel? All of these questions can be answered through creating a budget.
Cities will always be more expensive than smaller towns or the countryside, but larger cities usually have better public transportation, more housing options, and travel connections. Smaller towns will give you a better understanding of the culture you are visiting. Many large cities feel like all the other large cities in the world–lots of business and economic enterprise, government offices, large museums, expensive hotels and restaurants, and less interaction with locals.  If a foreign student visited New York and L.A. and then said she had "seen" the United States and understood American culture, what would you think? Remember to consider other destinations beyond Paris or Tokyo (but stay safe).
Although exotic places may be enticing, you must be realistic in terms of what you can afford. Consider places outside of Europe if you are open to new destinations, but also consider places throughout Europe. (For example, Slovenia is beautiful and much more affordable than France or the UK.) Know what kind of budget you are working with beforehand. For each of the locations you are considering, sit down and figure out your costs for flight and transportation, housing expenses, and any needed equipment (like a backpack).  Next put down all your daily costs for living, eating, lodging, activities, etc, and multiply these by how many days you think you'd like to be there. Compare different destinations. By knowing an estimate of how much you are capable of spending comfortably, you can use these mock travel cost estimates to determine which location may be the best fit for your pocketbook.
3. Think about your language abilities. Not everyone speaks English, but you could travel in Northern Europe, Australia, South Africa, India, South Korea, the UK, or Canada easily without worrying about your language abilities. In general, Europe is fairly friendly for English speakers, and in most major cities (and some smaller ones), English is spoken as a second-language. In Scandinavia, the Nordic Countries, the Netherlands, and much of Germany, English is spoken by people throughout the region.
If you have a basic knowledge of a language, like Spanish or Japanese, it can be very beneficial when you are traveling.  Of course, many people travel successfully in places without speaking the language. A few good guidebooks, some research, and a little confidence can help you navigate a country in a foreign language. You might even pick up a few new phrases to impress your friends back home.
4. Do some research! Nothing is worse than arriving in London assuming you'll be drinking tea and hearing the quintessential British accent 24 hours/day and then discovering that London is one of the most international cities in the world are you are more likely to eat curry and hear Hindi. Start reading! Check out other travel blogs. Use websites like LonelyPlanet, Wikitravel, Rough Guides, Rick Steves, the New York Times, Buzzfeed Travel, WoltersWorld, or National Geographic to learn more about different places around the world.

5. Think about the weather. Some people seek out bright sunny days and warm temperatures when traveling, but it's hard not to love the briskness of winter and a gorgeous winter streetscape.  Think of which country may have the climate that you want to be in during your travels. Remember that seasons worldwide will be different than seasons in the U.S.  For example, Northern Europe rarely gets as warm as the Midwest in the summer, and southern Europe rarely gets as cold as the Midwest in the winter (so snow is rare).  Places like Norway will have more sunlight in the summer but cooler temperatures, and in the winter they will be dark (but offer an opportunity to see the Northern Lights). Depending on the location you choose, the seasons may be on the opposite time schedule as our seasons here  in the U.S., so do research to make sure you won't be showing up in your dream locale only to find yourself trapped in the weather conditions you were hoping to escape from. It is entirely up to your preferences which climate suits you best, but just be sure to check average temperatures and precipitation when you are choosing a destination.  Pack accordingly!
5. Know your interests. When picking your destination, knowing what activities you like to do can make the selection process much easier. Are you an adrenaline junkie? You may want to choose a location that offers activities like skiing, surfing, climbing, etc. Or are you more low-key and prefer browsing museums or shops? Almost all locations offer a historical culture that can be great to explore. If you are a foodie, you may want to visit places known for their cuisine. Upon determining these activities that suit you best, your list of locations that fit these preferences can be narrowed significantly. You should also consider combining your interests and destinations.  You could spend a few days hiking in Switzerland and then travel to Vienna to see the Opera, lots of modern art, and eat strudel. Or you could spend a few days traveling in Spain, mixing beach days with city days and visits to the countryside.
6. Combine the sites. Let's say you just want to "see Europe" or you really want to "backpack South America." What does that mean?  Europe and South America both cover a huge region and a variety of languages, cultures, nations, and sites. Look at maps, train connections, bus lines, and flights. It might be cheaper to travel within one country and really learn about one specific culture instead of hitting up all the major cities and capitals in one region. Also consider visiting smaller towns or making side trips. Smaller countries offer an opportunity to see more because your traveling time will be shorter.  In Belgium, for example, you could easily visit Brussels, Bruges, Ghent, Antwerp, and Dinant in just a few days. Don't necessarily plan all your travel around major cities. Instead, incorporate less-visited places along your travel routes, and try to keep your travel times shorter. You'll see more, spend less time traveling, and probably encounter fewer crowds.
7. Think of safety. Last, but not least, make sure that the country you are hoping to travel to is secure and safe. Check your state department's web site for safety issues and travel warnings on foreign destinations. If any of the countries you were interested in going to are on this list, know that you can possibly be at risk if you choose to go there.
With these steps, hopefully you can develop a grasp on where exactly you'd like to travel abroad! After you've decided, stop by our office at 105 Lippincott….we're ready when you are!